TRAIN WITH FREDRIK STRÄNG & REACH YOUR
"MOUNT EVEREST"
Fredrik trains companies and individuals to climb their personal 'Mount Everest'
With training, group training and online pt, you will reach the peak of your performance!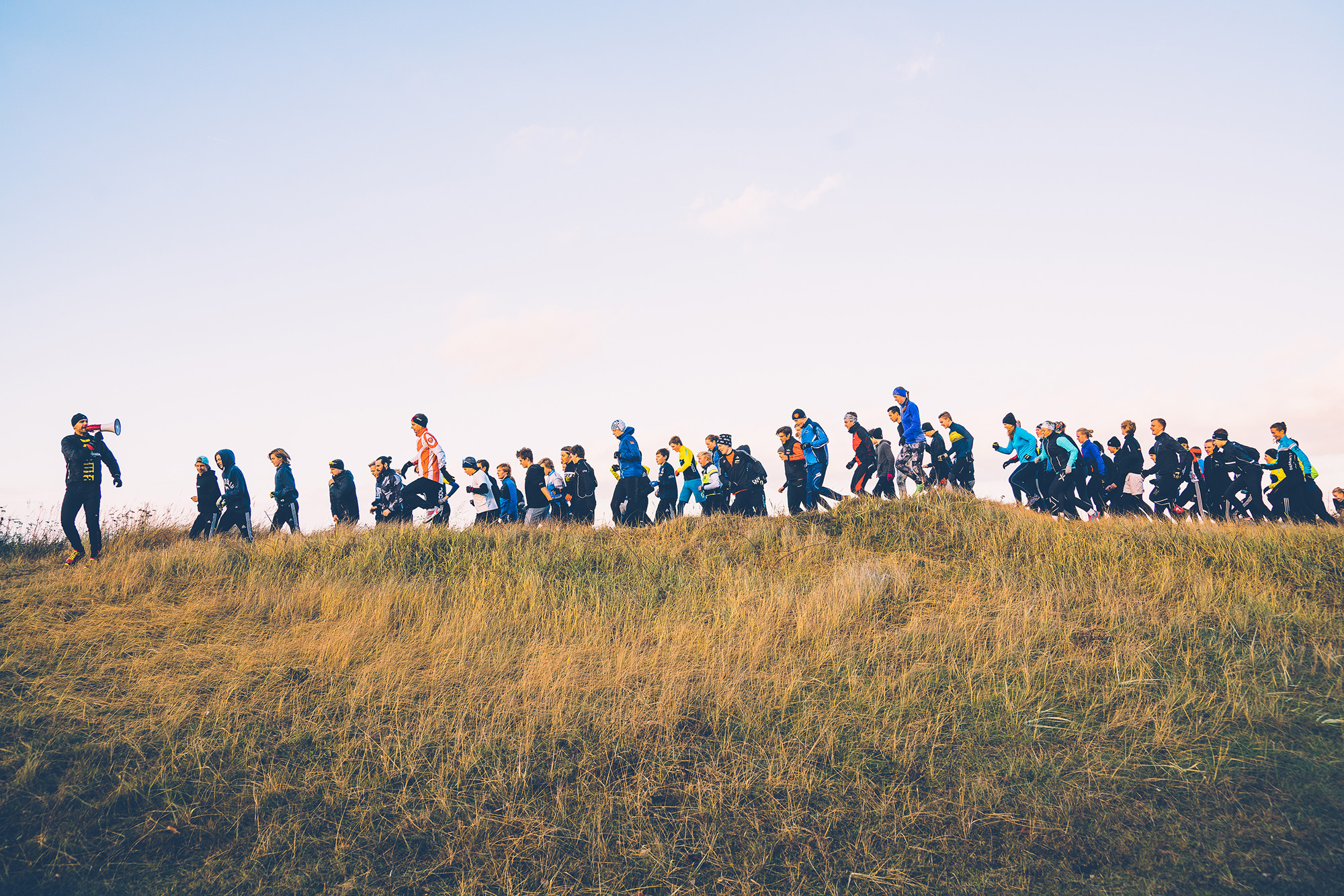 Fredrik Sträng has experience performing successful group exercises for up to 400 people simultaneously. Photo: Lena Alfvén
"What is your Mount Everest, and how will you get there?"
Our training programs make your journey toward the top uncomplicated and fun!
Fredrik Sträng trains companies and individuals who want to have a great time and, at the same time, get in great shape. Everest is the metaphor for ambitions and goals, as we all have a "mountain" that we want to conquer. Fredrik has long experience in group training, from Swedish national teams to corporate events and obstacle courses and has been educated at Gym Jones in Salt Lake City/USA.
We offer 3 types of training programs:
PERSONAL TRAINING – It starts with you taking a test with us, where we receive a base value for your current fitness and strength. With this feedback and your goal and conditions in mind, we design a realistic training program that suit your goal. You decide how often you want follow-up and how often you want to be coached. We collaborate with, among others, Crossfit Eken at Södermalm in Stockholm and CMD GYM in Motala.
Price: 950 SEK. ex. VAT.
Duration: 1 h
GROUP TRAINING – Outdoor training with natural obstacles and body weight aimed to improve endurance & strength, increasing the WE-feeling within the company and getting to know each other better.
Design: 5 min introduction and theory, 10 min warm-up, 40 min training/activities, 10 min group challenges, 10 min individual challenge, 10 min cool down and stretching.
Location: We either come to you or relocate the training, e.g. to Hammarbybacken in Stockholm.
Price: 200 SEK / person ex. VAT. (min: 15 people) Duration: 85 min
ONLINE PT – We design a program for your needs and your goal. Coaching takes place via e-mail and digital meetings.
Price: 950 SEK. ex. VAT.
Duration: 1 h
we coach The Everest Philosophy:
We distinguish between training and climbing. A climb refers to a set goal, your personal "Mount Everest". Training takes place in a controlled environment where it is safe and aims to make you stronger physically and mentally. A climb is a living challenge aiming to reach your goal and not always in a safe and controlled environment. Our programs prepare you for your climbs in life. If you want to succeed, your climb, goal, and Mount Everest should be as important to you as the air you breathe and the water you drink.
The cornerstones of the Everest Philosophy:
1: The summit is not the goal. The goal is to reach the top, come down happy, with all body parts intact, no accidents, still friends with your friends and hungry for new challenges. No view is worth dying for.
2: A mountain doesn't get any less steep if you complain. The only thing you can change is your approach to the incline.
3: You either go up or go down when you climb. There is no status quo.
4: When you start a challenging climb. Be your best self, or get back to training.
5: The reason you climb? Because you can, because you want to, because you have dreams!
6: When you climb. Have a plan. If they don't work, improvise within your comfort zone. If it doesn't work, return to the workout, make the necessary changes, and repeat.
7: Never stagnate. Always follow the latest research and be prepared to change your position if the opposite of what you do is proven.
8: Perfection takes time, discipline and consistency. There are no shortcuts.
9: You are no stronger than your weakest link. Train your weaknesses to reach an acceptable standard.
10: Are your thoughts, words and actions bringing you closer to your goal? If not, correct and execute again.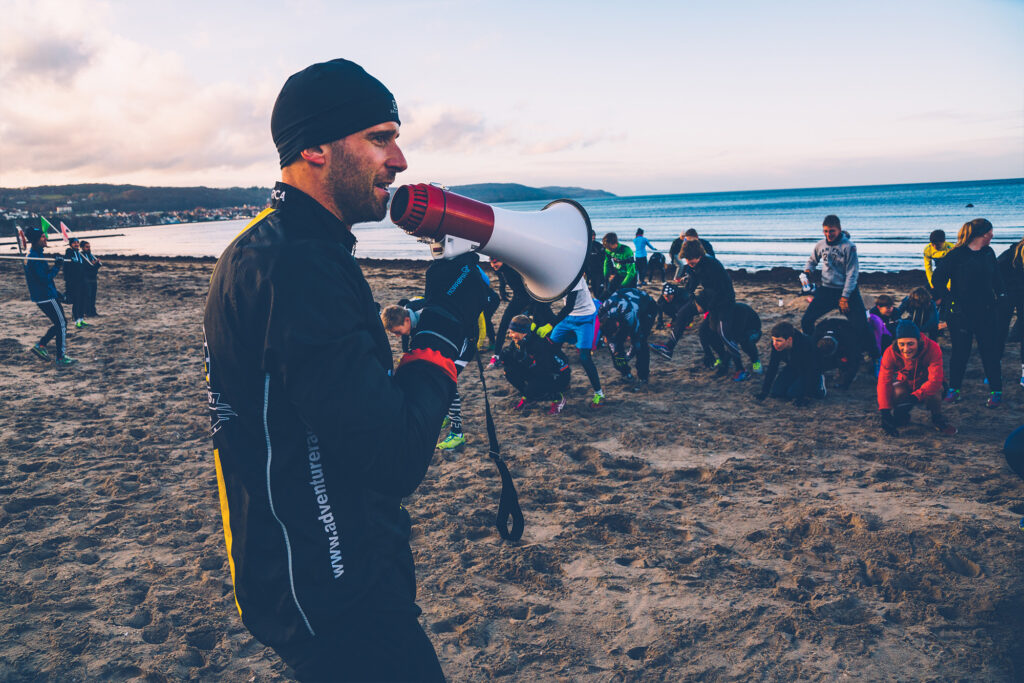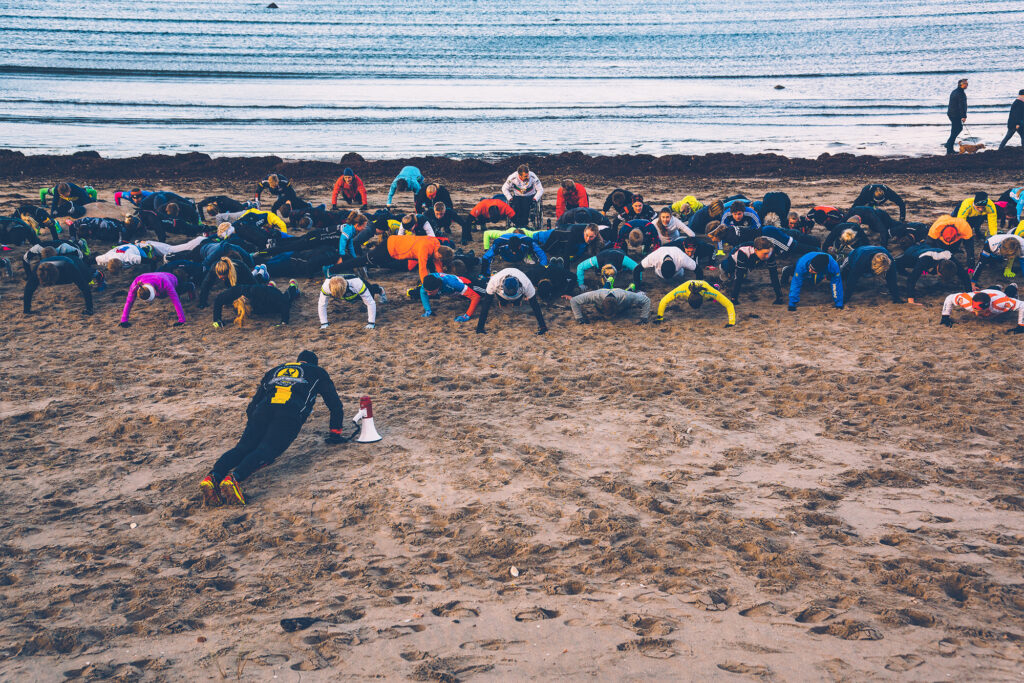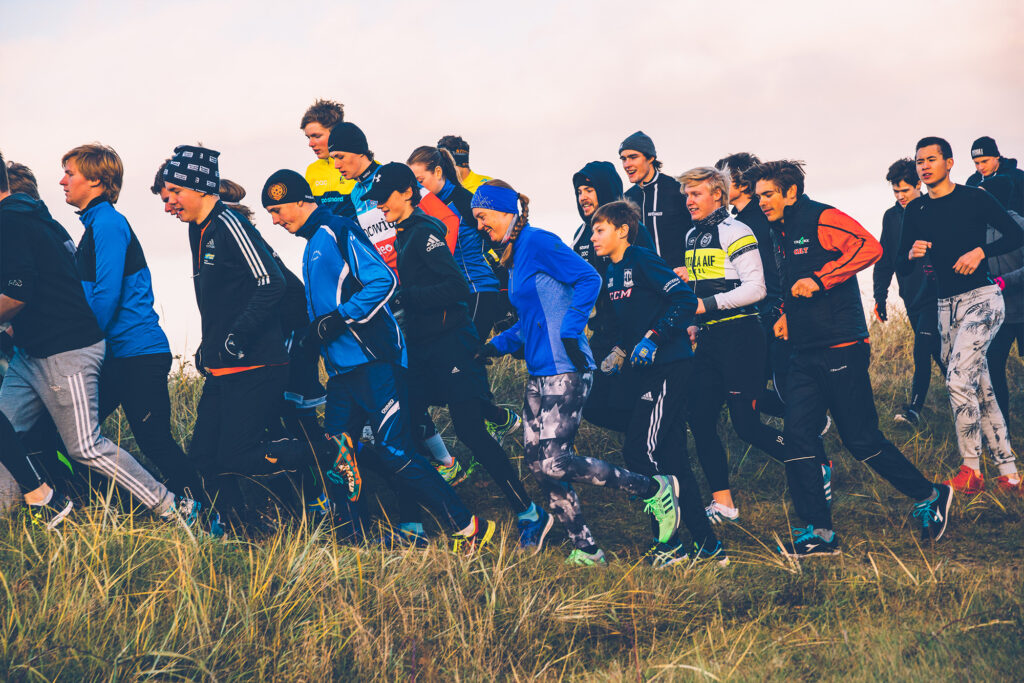 Before contacting us, ask yourself:
– Do you want to climb the mountain, or do you want it climbed?
If you answer: I want it climbed. Then we recommend that you turn to others.
If your answer is: I want to climb the mountain. Then you are open to our training philosophy: