Customized Corporate Events and Conferences for Team Building
Everything from a activity at the climbing gym with the management team to a conference and ascent of Kebnekaise
Do you need more team building and equip the company for future challenges? Do you want to increase job satisfaction at work with motivated employees? Our tailor-made conferences take you up to Sweden's roof or mountain environment for a stress-free experience. We combine indoor wall climbing and conference to strengthen the company's vision and mission for your employees.
Our team of skilled process leaders and coaches have experience from taking everything from management teams to larger companies to exciting and memorable locations such as Tromsö, Stockholm archipelago and the sunny coast of Costa Blanca. So, lets book a meeting where you describe your needs!
WE COACH COMPANIES ON THE FOLLOWING TOPICS: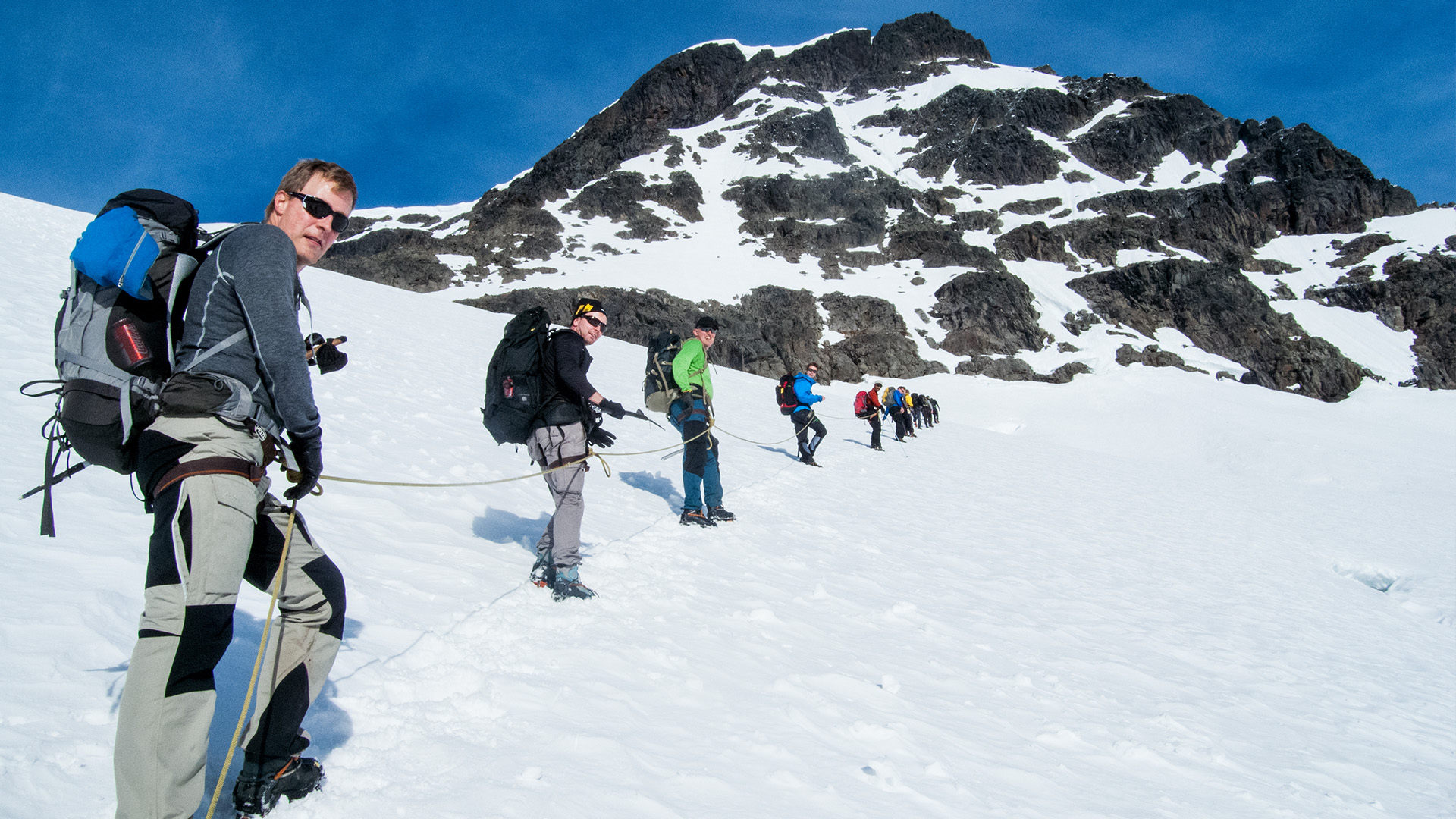 our successful team-building events rests on the following pillars:
1.
Clear Objectives:
Together with you, we define clear and specific goals for the team-building event. Whether it's improving communication, fostering collaboration, or boosting morale, having well-defined objectives will guide the event's theme and activities.
2. Alignment with your Company Culture and Values: We ensure that the event aligns with the company's culture and values. The activities and themes should resonate with employees and reinforce the desired organizational behaviors.
3. Engaging Activities: We choose activities that are engaging, including, and promote teamwork. Activities should challenge participants while being enjoyable and relevant to the event's goals.
4. Variety and Inclusivity: We include a mix of activities that cater to different preferences and physical abilities. This ensures that all team members can participate and contribute.
5. Professional Facilitation: Our skilled facilitators and coaches can enhance the experience by guiding discussions, providing insights, and ensuring that the event stays on track.
6. Customization: We tailor the event to the specific needs and dynamics of the team. Consider factors like team size, roles, and existing relationships when designing activities.
7. Positive Atmosphere: We create a positive and supportive atmosphere where all the employees feel comfortable sharing, collaborating, and taking risks.
8. Reflective Discussions: We include opportunities for team members to reflect on the activities, learnings, and how they can apply them to their work environment.
9. Recognition and Appreciation: We recognize and appreciate the efforts of participants. This can foster a sense of belonging and motivation among the employees.
10. Applicable Takeaways: We ensure that the insights and lessons from the team-building event are applicable to the workplace. Help participants bridge the gap between the event and their day-to-day responsibilities.
11. Follow-Up: You maintain momentum by incorporating the lessons learned from the event into the team's ongoing work. We offer regular follow-up discussions or activities that can reinforce the outcomes of the event.
By offering these success factors, we can create a team-building event that not only energizes the team but also contributes to their growth and interrelation as a cohesive unit within the company.
About Fredrik Sträng:
Fredrik Sträng has climbed seven of the earth's fourteen 8000 meters mountains incl. Mount Everest. He has set a Guinness world record and was the first Swedish to climb the official 7 Summits – the highest mountain on every continent. He has made documentary films for TV4, SVT, Discovery, and National Geographic and published two books.
Fredrik arranges and participates in events for companies where the purpose is to motivate and give them tools to create a winning attitude and the right mindset and to create a well-knitted team.